Help & Advice
Ask a Question
From questions about booking speakers and talent, to the contractual process and what you can expect on the day; with two decades experience at the forefront of our industry we've hopefully answered most of your queries here, but if not, please call us and one of our experienced agents will be happy help you.
Do you work with schools, charities and not-for-profit organisations?
NMP Live is an independent live booking agency, and we only work with those on our roster for commercial remunerated (paid) events.
Unfortunately, we cannot facilitate bookings or help with requests where there is little or no budget available. Nevertheless, as an agency, our varied clients include schools, registered charities, higher education establishments, the NHS and similar bodies. So, where possible, for these clients we will always endeavour to secure celebrities, speakers, and performers at favourable rates to meet the brief and budget.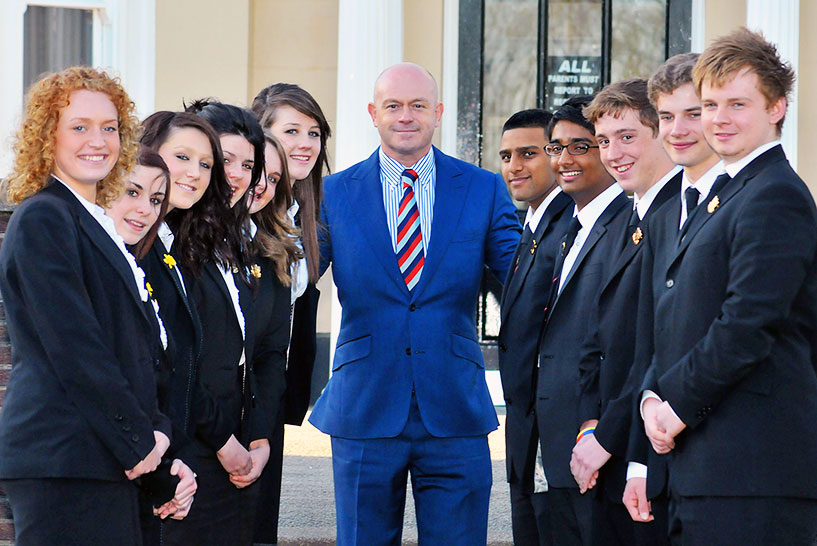 If you fall into one of the above categories and have reasonable funds available (beyond only expenses), then please get in touch and we will do our best to secure someone at a slightly reduced rate. Whilst what is deemed 'reasonable' may be subjective, your budget will need to be relative to the brief and expectations. So if a speaker or performer's usual fee is in the region of £5,000 then an offer of £500 or even £1,000 is unfortunately not going to work. For further advice and guidance based on your specific brief and budget, please contact us or enquire online.
I don't have any funds available, can you forward on my request?
The relationships we forge over many years with celebrities, agents, speakers and performers, and the trust built between us, is based on a clear understanding of the types of enquiry for which we will contact them. So, unfortunately, we cannot forward unpaid charitable requests to them, or ask that they get in touch with you, or provide items autographed by them for auction or raffle, as it will cause confusion and potentially jeopardise that relationship.
Shouldn't celebrities be giving back to the community and considering charity requests?
Most celebrities and those in the public eye do indeed support a number of carefully chosen charities; often becoming a patron or ambassador for their chosen charity, providing support and giving their services for free. However, this is something they'll arrange themselves directly with the charity and not through an agency such as NMP Live.
Usually, charities selected by a celebrity are ones which are close to the celebrity's heart and to which they have a personal sympathy. You'll appreciate that they cannot accept every request, and with the number of approaches celebrities receive on a daily basis, they could easily fill all day, every day, undertaking charitable work.