Help & Advice
Ask a Question
From questions about booking speakers and talent, to the contractual process and what you can expect on the day; with two decades experience at the forefront of our industry we've hopefully answered most of your queries here, but if not, please call us and one of our experienced agents will be happy help you.
How do I book a stand-up comedian for my event?
Using processes that have been refined over many years, to facilitate thousands of events, we do all the hard work for you to make everything as smooth and easy as possible.
Having decided upon the comedian you'd like to perform at your event, the first step is for us to check their availability. If everything looks good then we'll ask you to complete our **Booking Information Form — a straightforward document asking all the obvious questions you'd expect — from the event description, aims and objectives, timings and the contracting party to audience demographic information, dress code and venue details, etc.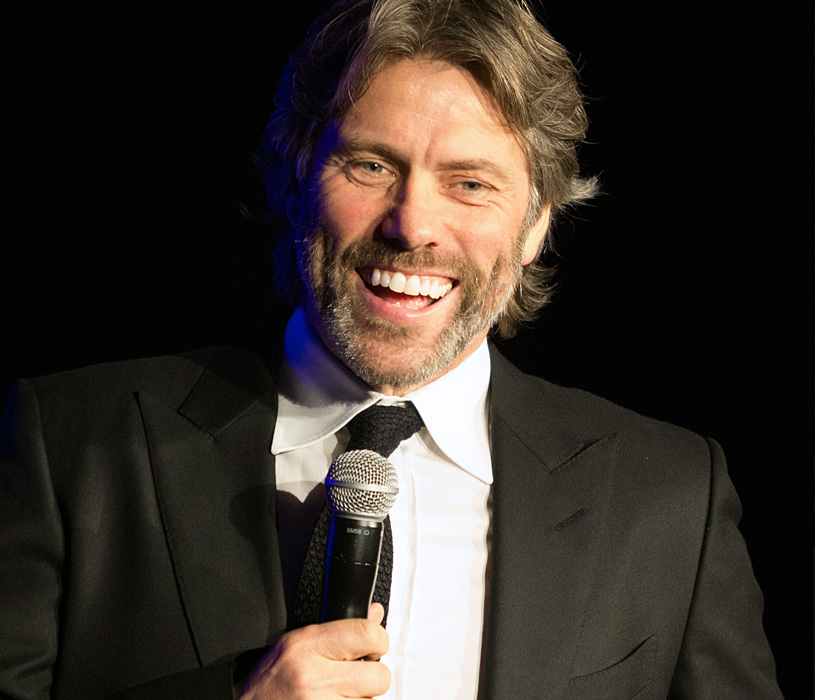 Having returned the completed form to us, we use the information you've provided to raise a Booking Contract which you'll need to sign and will commit you to the booking. We then send the comedian a similar Contract for them to sign. Once returned to us, we countersign both yours and their Contracts, returning a copy to both parties for your records. It's that simple!
** There are occasions, especially for high-profile celebrity comedians, when we'll need to send you a Firm Offer Form instead of our usual Booking Information Form. This simply commits you to the booking one stage earlier. It's a formal and binding offer to the comedian and lets them know that if they accept your invitation to perform, then you are already committed to proceeding with confirming them.
Please ask one of our friendly and experienced booking agents if you'd like further clarity on how this works.