Help & Advice
Ask us a Question
From questions about booking speakers, presenters and performers, to the contractual process and what you can expect on the day; with 20 years experience and standing at the forefront of our industry we've hopefully thought of, and answered, most common queries. But if not, please call us and one of our experienced agents will be very happy to help you.
How much do celebrities cost to hire?
Are you looking to hire a celebrity for your next event? Fees for making personal appearances vary enormously from individual to individual and are determined by a number of factors including the celebrity's media profile, their popularity and the time they have available in their schedule to make appearances.
Unfortunately, there are no rules or set methods for working out a celebrity's fee without having all your event details to-hand and speaking with one of our experienced celebrity booking agents who can advise you.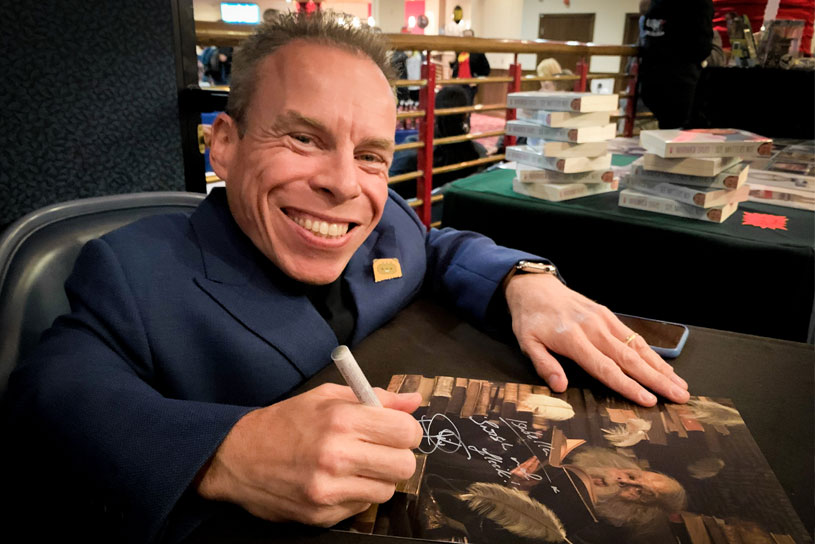 So how can I find out how much a celebrity is going to cost?
Big-name A-list actors, global pop stars and the world's elite sporting legends will, in reality, charge six-figure fees for making an appearance at an event; cutting the ribbon, mingling with your guests and, importantly, gaining you valuable exposure and column inches in the press.
Whereas, at the opposite end of the scale, a domestic reality TV star experiencing Andy Warhol's proverbial "15-minutes of fame" may well agree to a fee which is in the low 4-figures. They're capitalising on a very limited career lifespan; and within a couple of years, no one will remember them. So is a celebrity with longevity and gravitas important to you, or is someone who's very much 'of the moment' more appealing?
The reality, of course, is that the vast majority of celebrity fees will be in the upper 4-figures to low 5-figures, and because of the number of celebrities on our roster, we're sure to have someone that's perfect for you and within your budget.
At NMP Live we're booking celebrities every day of the week, and it's what we've been doing for the last 20 years. So with two decades of experience, we have a pretty good idea of what you should be paying for a celebrity's services.
As a helpful guide, most of the celebrity profiles on our website are placed in a fee group which will give you an approximate idea of the ballpark fee the celebrity will charge, based on a 'typical' personal appearance (meet and greet with guests, selfies and autographs). However, this can of course change at any time, and often does when their profile suddenly increases due to the success of their latest album, or they win a BAFTA, Golden Globe or Academy Award for their most recent acting role.
Call one of NMP Live's friendly and experienced booking agents today and we'll guide you every step of the way to securing a celebrity appearance at your next event.