Event & Booking Guides
Celebrity Endorsements
Hiring celebrities and influencers to promote your brand
It's impossible in today's world to browse the Internet, open a newspaper, magazine, or watch television without seeing a celebrity promoting a company's brand or product. Whether it's something physical, a service or an ideology, CELEBRITY SELLS.
We wash our hair with L'Oréal because Jennifer Aniston says we're worth it, drink Nespresso because so does George Clooney, and wear H&M underpants because, well, they make David Beckham look good — whilst pop star J-Lo loves the new Fiat 500 and Kevin Bacon wants us to use EE's mobile phone network.
Of course, these are just a few of the many hundreds of celebrity brand endorsements negotiated worldwide every year. In fact, it would be hard to name a consumer product or industry that isn't engaging high profile celebrities to promote their wares right now.
However, this isn't by any means a modern phenomenon — Hollywood actors from the 1940s onwards have promoted cigarettes, clothing and perfumes — but as with everything else in life, the way brands engage with star names is continually evolving and becoming smarter. The modern-day idea of celebrities immersing themselves in the brand they're promoting was elevated through sport when icons such as Michael Jordan and Tiger Woods started earning more via endorsement and licensing deals than their earnings through sport.
And, whilst sporting stars paved the way for big earnings, corporate brands have, in more recent times, turned to Hollywood actors and headline musicians to promote their products, and they're constantly seeking new ways to merge the already-blurry lines between the commercial and entertainment worlds.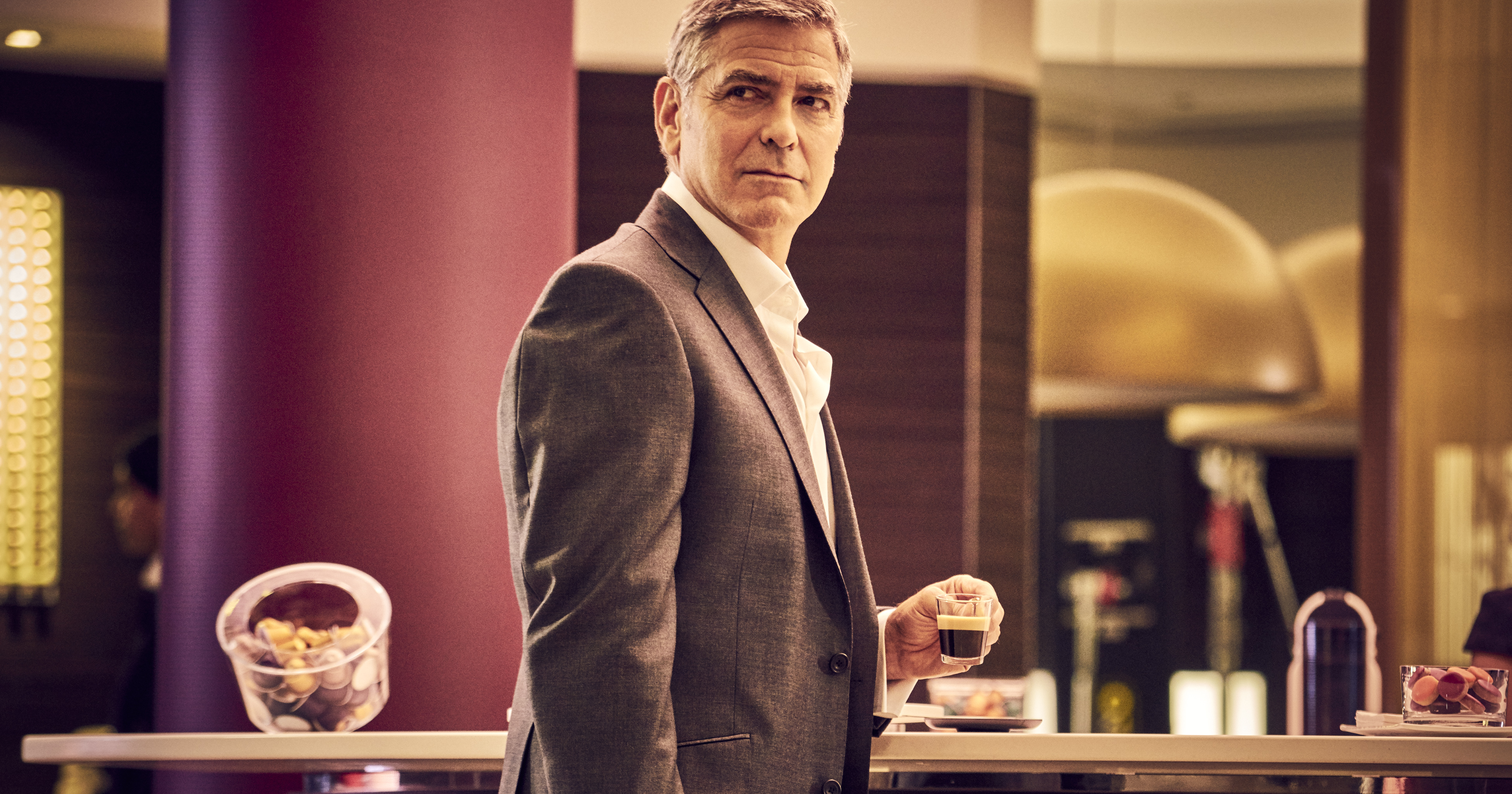 Today's sought-after celebrities are known as 'social influencers', that is to say, high profile, popular and iconic personalities that influence the way we think and behave.
In a digitally connected and online society where everything is geared towards 'mobile first', these celebrities do most of their 'influencing' through social media channels; platforms such as Instagram, TikTok, Twitter, Facebook and a plethora of others.
For some, such as Zoella and Giovanna Fletcher, they've become famous simply for blogging, vlogging and posting to sites such as Instagram whilst amassing literally millions of followers. Other celebrity influencers of course still fit the traditional image of cool role models such as street dancer and founder of Diversity Ashley Banjo, global magic icon Dynamo, pop stars, Premier League footballers and of course a host of other elite sports personalities including Olympians such as Jessica Ennis-Hill, Tom Daley and Sir Bradley Wiggins.
Why celebrity endorsements work
Brand endorsements and relationships with high-profile media personalities work because people idolise celebrities. When famous people are seen in advertisements promoting a new product, audiences are prompted to buy that product, either subliminally or directly. Even savvy, sceptical consumers who understand that stars are paid hefty fees to align themselves with a product will often succumb to an endorsement and buy into the brand.
Ultimately, it all boils down to trust, likeability and authenticity. If consumers believe, in some capacity, that a certain star might actually use the product then sales can go through the roof.
Celebrity itself is an alluring draw — most people want a small insight into the inaccessible lives that celebrities lead, so they live vicariously through the products and services promoted by the celebrities to whom they feel an affinity. With consumers facing so many choices these days, an emotional connection with a certain celebrity could make the difference between a shopper's hand stopping over one product or moving on to the competition.
Consumers are reported to see over 3,000 images a day, however, for the most part, we're simply not conscious of them. Our subconscious records around 150 of those images, and only 25-30 reach our consciousness. So if a celebrity is attached to a message, the potential for that product to reach the conscious mind of the consumer is accelerated.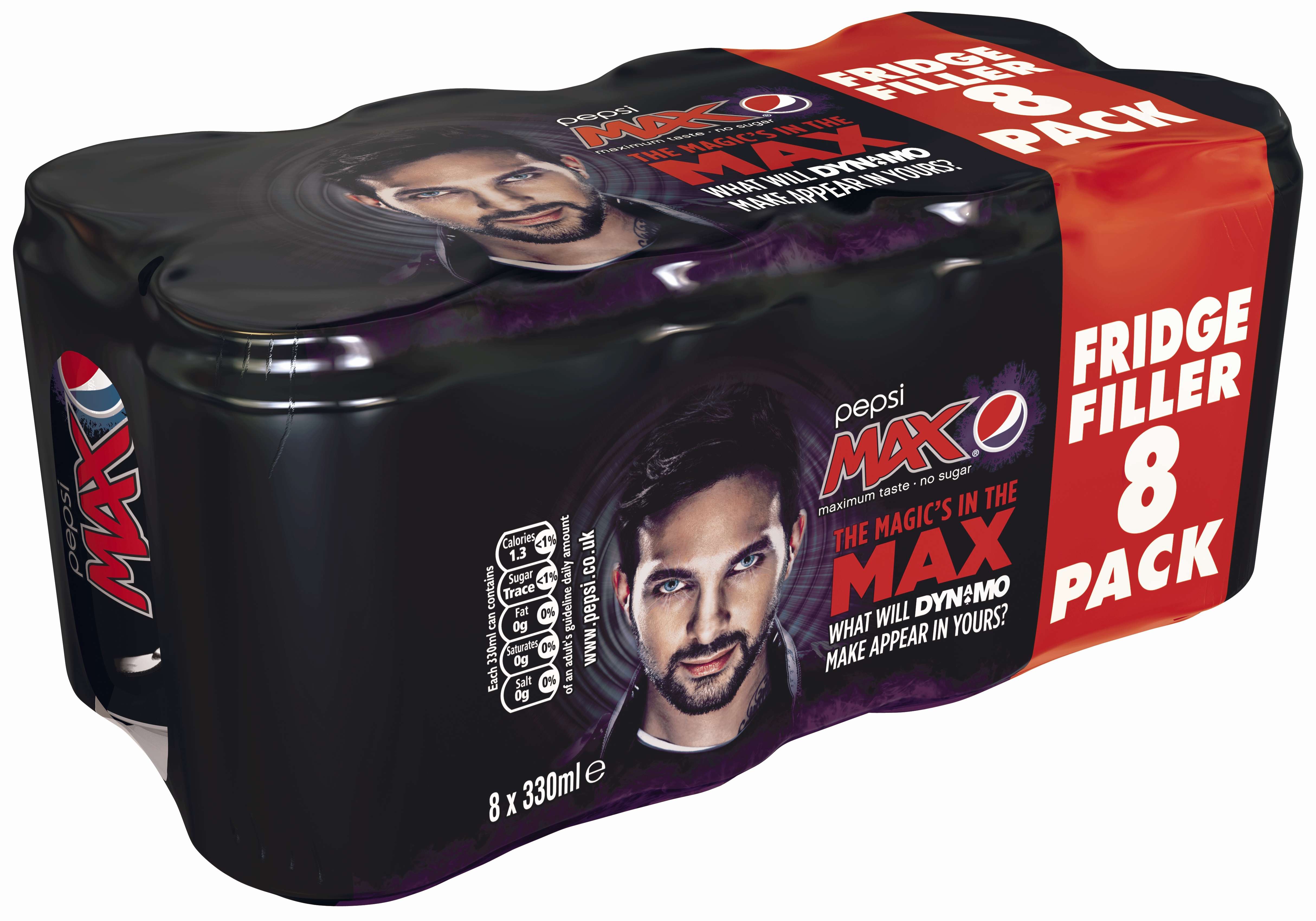 How can I hire a celebrity to work with my brand and how much will it cost?
Whether you're looking to secure a celebrity name for a television or radio advertising campaign, endorse a product, bring a zestless brand to life, or if you simply need a media hook and sell-in for a press day, NMP Live can help.
We will negotiate the deal between you and a celebrity which will significantly increase awareness, add credibility and help to establish a trust or affinity with your customers that would otherwise take years to build organically.
As for the cost, there are unfortunately no standard or quotable figures. Each campaign is treated as a unique and bespoke opportunity based on multiple factors at the time. However, in very broad and simple terms, the bigger the celebrity name and the more involved your campaign, the larger their fee.
For a less high profile domestic UK celebrity to promote a brand by simply lending a photo and testimonial to a website or sales brochure might cost you in the low tens of thousands for a 12-month campaign, whilst at the opposing end of the scale, an A-list Hollywood actor entering into a nationwide or global television ad-campaign is going to attract a fee into seven figures.
When negotiating the deal many factors will come into play; from the brand's perspective, the current profile, allure and reputation of the celebrity will be paramount, and for the celebrity, it will depend upon whether they see the brand as an equally good 'fit' for them.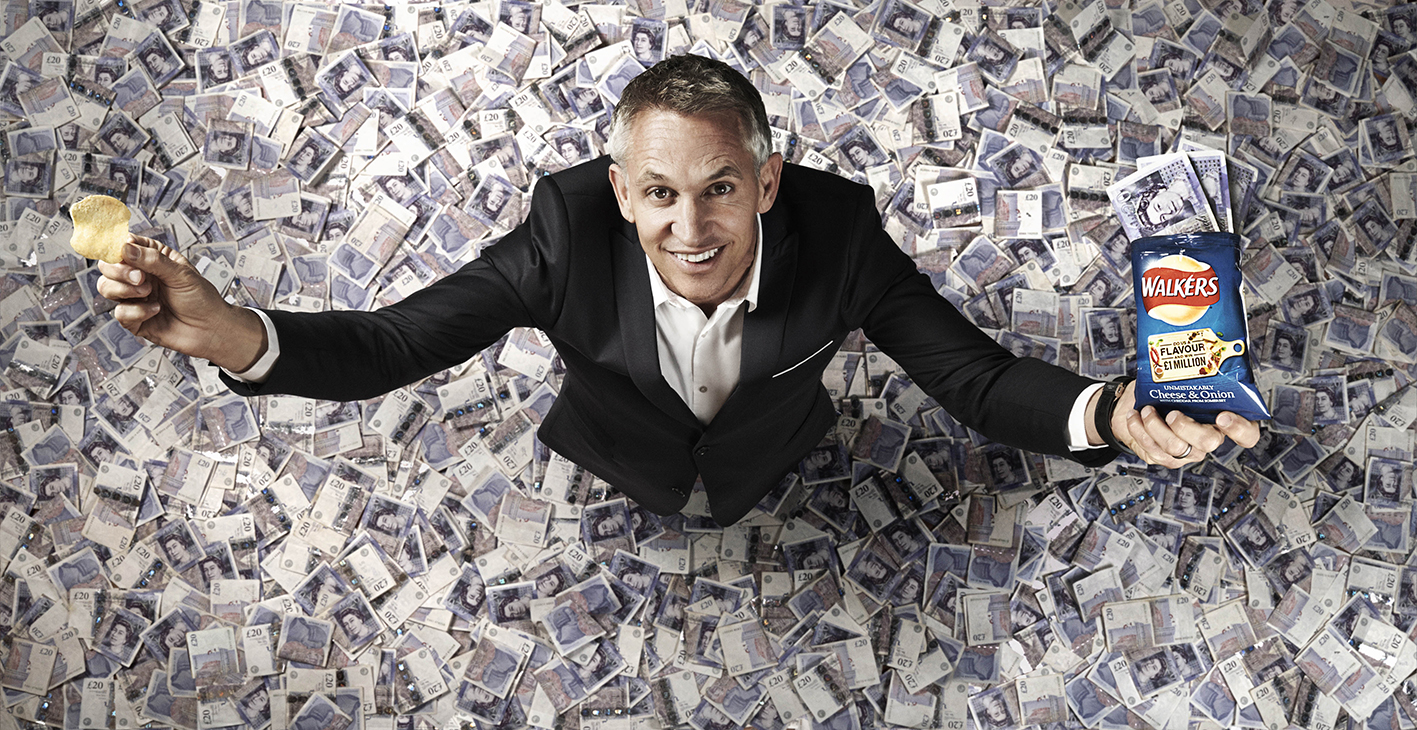 With 20+ years of experience working with celebrities at all levels — from domestic UK talent to globally recognised names — NMP Live's expertise lies in approaching the right celebrity for your campaign and negotiating the best possible deal on your behalf; taking into consideration your objectives, brand values, target demographic and of course budget.
We will guide you and work with you every step of the way, overseeing your celebrity-led campaign through to contract negotiation and fulfilment.
Our extensive industry contacts give us unparalleled access to thousands of celebrities and media personalities around the world. And because we work for you, not the celebrity, whether you require a regional personality for a short-term promotion or an international icon for a global advertising campaign, our unbiased recommendations and impartial advice will ensure we secure you the best deal to meet your campaign objectives.